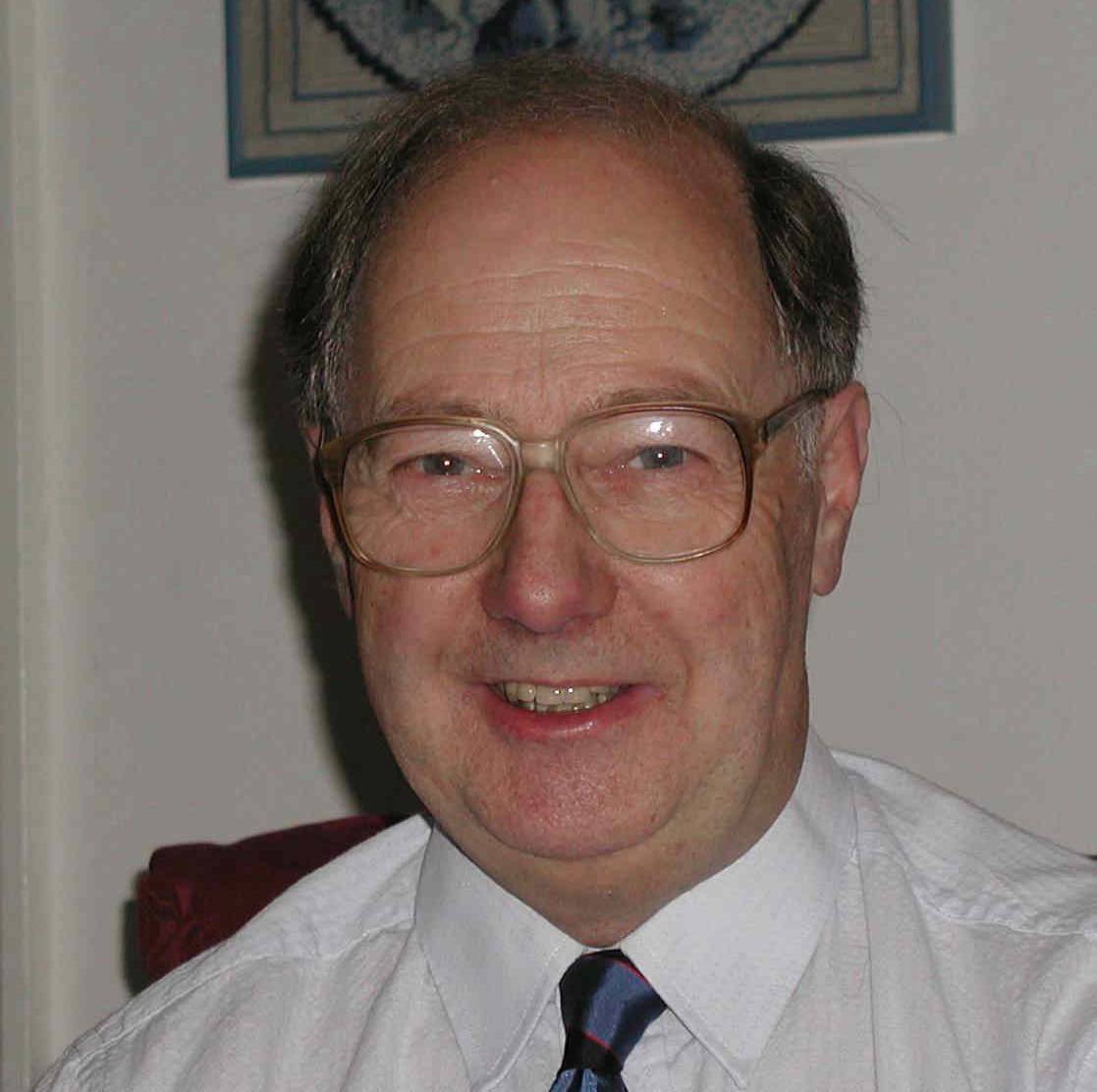 B.Sc., University of London, 1959
M.Sc., University of Birmingham, 1961
Fellow of the Institution of Engineering and Technology
13 March 2015.
Note: Sadly Michael Debenham passed away in 2014. This website will be continue to be preserved and maintained by his family in loving memory of his extensive work on the Debenham family name and history, which gave him so much pleasure in his retirement. Please note that all material on the site remains as written by Michael himself and that from this time on no new material will be added.
21 June 2021.
Note: As of 2021, Michael Debenham's grandson, Alexander Tse Debenham, has undertaken the role of webmaster, any future maintenance of the site will be done by him.

Michael Debenham is a Chartered Engineer. His wide-ranging career has included work in industrial control systems and the design of an industrial control computer – this in the days when you walked inside a computer rather than putting it on your desk.

Twelve years spent with a major telecommunications manufacturer covered the entire range of telecommunications technology, from electromechanical exchange systems through the design of the company's first push-button 'phone (now, that was really something in those days) to project management for the company's ISDN developments – at that time we were still working out what ISDN would actually be and do.

A fascinating career episode was to work for a while for the Debenham's stores group. There was definitely no connection in the name beyond the ownership of a few (a very few) employee shares, but there were some very interesting reactions around the stores! But why should a communications engineer work for Debenhams? They had at the time a country-wide networking system for data and voice, and the work was essentially that of a technical guru on their communication systems.

For 13 years Michael worked as an independent writer, lecturer and consultant in communications technology. He has been particularly in demand as an instructor in telecommunications, and this work has taken him to every inhabited continent of the world. (Antarctica is not counted here).

Now retired, Michael has resumed his long-time interest in the history and genealogy of the Debenham family. This activity has resulted in much fascinating information, available to genealogical researchers on this website.

Before his retirement Michael spent three years tutoring part time with the Open University as an Associate Lecturer, guiding students on a course in Information and Communication Technologies known as T209.

Michael J Debenham: Microprocessors: Principles and Applications. Pergamon Press, 1979.
ISBN 0 08 024207 3.

Improvements in or relating to Electric Impulse Transmitters. GB1369829, 1971.
A second patent was granted, associated with and subsidiary to this.
Copyright © Exors. Michael Debenham 2004 - 2019. All rights reserved. This web site does not use cookies.